Spinlock Deckvest LITE+ 170N Lifejacket - Black
Manufacturers Part Number: DW-LTH/A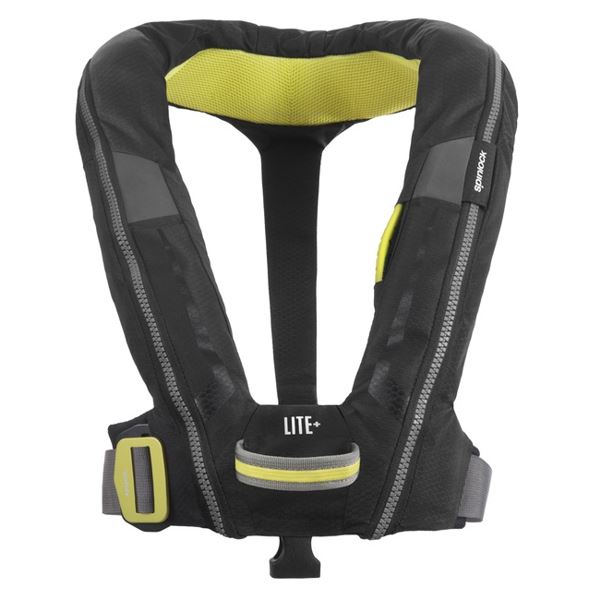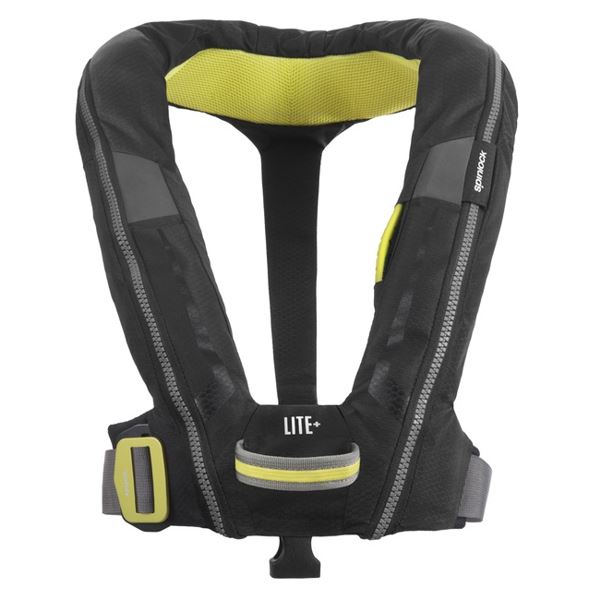 ---
Our Price:

£119.95 Inc VAT
£99.96 Ex VAT

was £129.95 Inc VAT
In stock for immediate collection or dispatch.
---
Delivery Options
Standard Service
Transit Time 2 - 3 Working Days.

(inc TAX)

£2.99
---
UK Express
Next day delivery when ordered before 3pm

(inc TAX)

£5.95
---
Economy Service
Transit Time 7 - 10 Working days

(inc TAX)

FREE
---
Click&Collect
In stock for immediate collection from Plymouth

(inc TAX)

FREE
---
---
---
Spinlock Deckvest LITE+ 170N Lifejacket - Black
Spinlock's Deckvest LITE, has been given a stunning new clean and contemporary look for 2017 along with the additions of a new model the Deckvest LITE+, which includes a harness.
The compact, lightweight and colourful design has fast become the lifejacket of choice across a diverse range of watersports enthusiasts.
Ideal for fastcraft, RIBs, power and sail boating, paddle sports, fishing and open powercraft, the Deckvest LITE is built for lightness and speed.
Ultra lightweight and low profile, comfortable design
Automatic inflating lifejacket
Easy side donning
Single crotch strap with recessed clip
Deckvest LITE+ has integrated deck safety harness with soft loop safety line attachment point.
Toggle attachment point for Chest Pack
Deckvest LITE available in 5 colours: Black, Pacific Blue, Tropic White, Grenadine Pink and Flow Green (Deckvest LITE+ available in black only)
Optional Pylon Light™ – high intensity, water activated flashing LED Light. 23cm flexible antenna wand gives improved visibility above head & water
Optional Lume-On™ - Lifejacket bladder illumination lights
Optional Sprayhood - to reduce the risk of secondary drowning
Optional RescueMe AIS MOB1 available to purchase as a stand-alone unit or supplied fitted integrated within a Deckvest
Easily converts to 'manual only' firing head with a Manual Conversion Kit
Through Life Support (TLS) Registration extends product warranty to 5 years
Our Price:

£119.95 Inc VAT
£99.96 Ex VAT

was £129.95 Inc VAT
In stock for immediate collection or dispatch.
---
Delivery Options
Standard Service
Transit Time 2 - 3 Working Days.

(inc TAX)

£2.99
---
UK Express
Next day delivery when ordered before 3pm

(inc TAX)

£5.95
---
Economy Service
Transit Time 7 - 10 Working days

(inc TAX)

FREE
---
Click&Collect
In stock for immediate collection from Plymouth

(inc TAX)

FREE
---
---
---